Balmoral Beach Residence
Music-lovers paradise
Freshwater Residence
Beach-side residence, an automated AV experience
Darling Point Luxury Duplex
Art meets science in this stunning Sydney abode
design services
JFK Automation offers design and consultancy for new home builds and renovations incorporating lighting, audiovisual, Wi-Fi and data, security systems and climate control.
Find Out More
installation and project management
Installation & Project Management
Our experienced team based on the North Shore of Sydney include technicians to professionally install your new system and Project Managers to supervise construction on more complex projects.
Find Out More
client care
Post-installation support is paramount and we offer a range of servicing plans to ensure your new system always remains up-to-date with the latest technology and software updates.
Find Out More
Smart Home Automation in Sydney
An award-winning Home Automation company based in Sydney, Australia.
We specialise in the design and installation of fully integrated Smart Home technology.
Who Are JFK Automation?
JFK are an award-winning Smart Home and Automation company based in Sydney, Australia.
Put simply, we are experts in technology that's commonly used in the home or office. And we aim to make this technology accessible and easy for you to use.
Why Use JFK Automation?
If you've landed here on our website, then you've probably got some project (big or small) that you're planning that requires technology and you need help. But you're probably not 100% sure what type of company to call. We can help.
Read Why JFK
Home automation systems in Australia can vary greatly in quality and reliability. At JFK, we invest heavily into our software design to ensure you receive only the highest quality products. All technicians and home automation design specialists are part of the JFK family with a strict no subcontractor policy so you can be assured every facet of the design, build and installation will be executed to our high standards.
Next level living with home automation
 JFK Automation is your one-stop-shop for the best home automation systems for your home. If you're looking for a bespoke climate and lighting system, audio visual, security or home networking, we've got great software to get you started. All JFK systems are built and tested off site ensuring a fully functioning, integrated home automation system is installed in your home without inconvenience or fuss.  
Why do I need home automation?
 Imagine arriving home to a perfectly lit and temperature controlled environment. Our home automation systems allow you to achieve this without wasting power leaving your lights and air-con running all day. No more fumbling for keys in the dark, our convenient keyless entry allows you to enter using your smartphone. Simply adjust your home automation system to your desired settings via your smartphone while you're still en route. Everything will be just as you like it to be by the time you arrive home.
Reliable home automation for superior security
 Our home automation in Sydney incorporates high-tech security to deliver you greater peace of mind. Our security features include remote monitoring as well as instant phone notifications about any visitors to your home, whether wanted or unwanted. Whether you're at home or on holiday, JFK's automated home control system allows you to relax and enjoy your surroundings knowing that everything is secure and safe.
 We'll pair you with an experienced JFK architect who can seamlessly integrate our system into your home. We also provide seamless corporate automation as well. For more information on our premium home automation, get in contact with us today to speak to one of our friendly team. Experience the difference of comprehensive home automation and explore JFKs software today!
See what our clients say
There is nothing that makes us happier than receiving a five-star review. So much so that we incentivise our staff to make our customers happy.
See More Testimonials
"The team were all very professional, organised, knowledgeable and well equipped to research and present solutions appropriate for our needs and the full automation of our home."

Annie Boxall, Paddington
"Their technical knowledge and advice, customer service, on time arrival for every appointment and being genuinely nice guys was above expectation."

Tash Fairfax, Leichhardt
"The team at JFK are passionate and knowledgable about their craft and highly professional with their delivery. Highly recommended."

Gavin Patullo, Cremorne
"Their knowledge, technical 'know how' and practical problem-solving ability is impressive. More importantly they really listened to what was important to us."

Vasi Naganathan, Concord
Smart Home Automation Sydney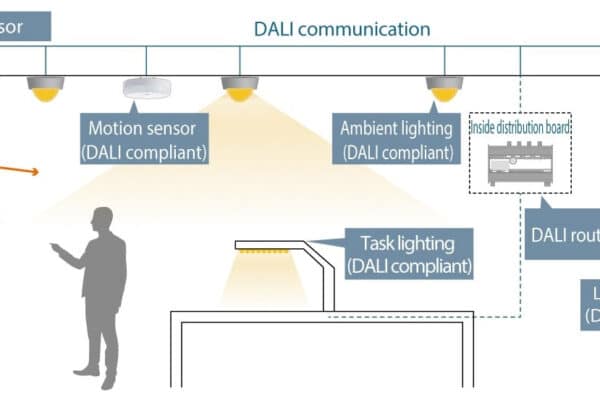 LIGHTING DALI, or Digital Addressable Lighting Interface, is a lighting control protocol gaining popularity in lighting design and automation. DALI allows for easy and precise control of lighting fixtures, making…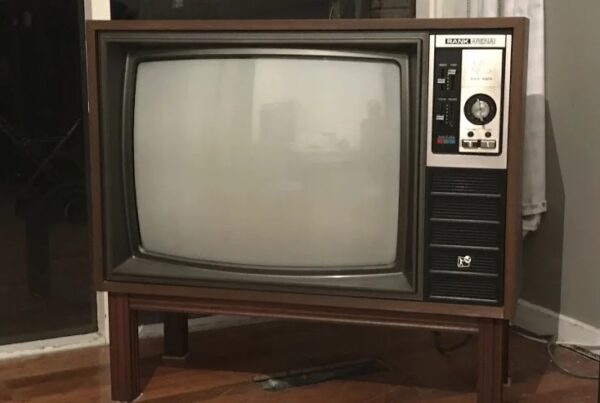 Television Display TechnologiesThe world of television display technologies has taken a massive turn and is transforming how we consume entertainment. From the old-school cathode ray tubes to the sleek modern…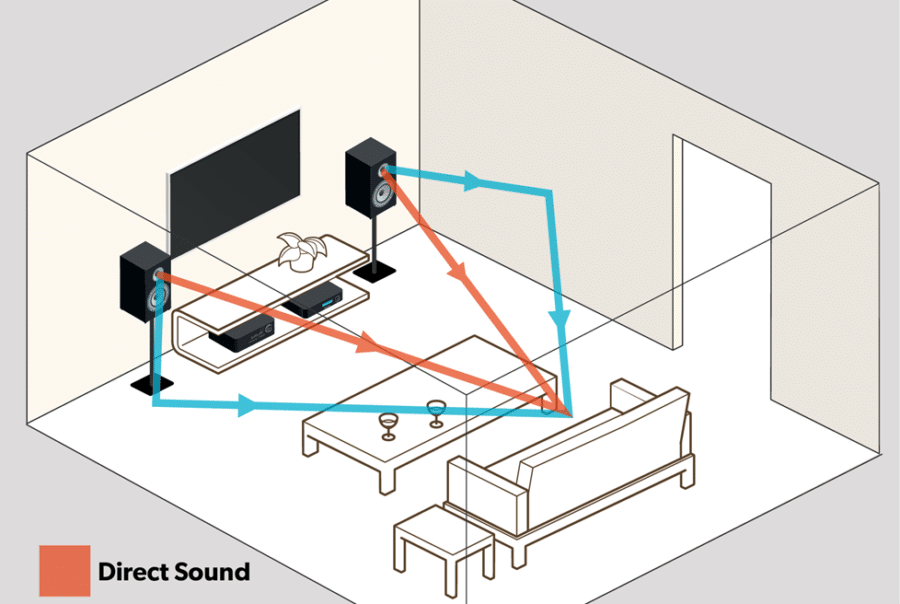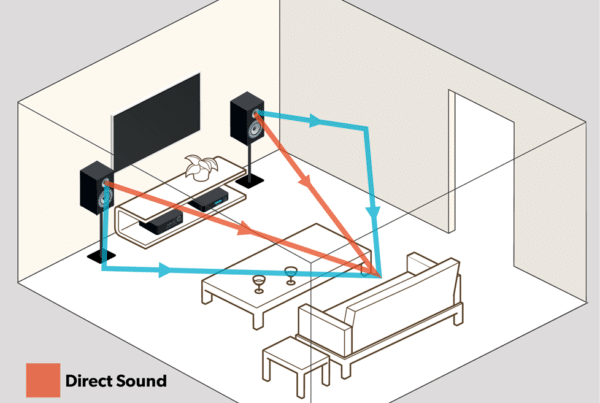 Exploring the Symphony of Sound;Imagine walking into a concert hall, a recording studio, or even your living room. The way sound travels within these spaces isn't just about the speakers…